Join us for an exciting discussion on
November 18 at 6pm at the
Civic Centre Resource Library for
Moving Forward: Health and Function in Later Life
as part of the Aging in the City Speakers Series hosted by the York University Centre for Aging Research & Education (YU-CARE).
You are invited to a public talk "Aging in the City: Moving Forward - Health and Function in Later Life" on November 18th at Vaughan Civic Centre Resource Library.
We are excited about this session's discussion by the School of Kinesiology and YU-CARE faculty members Dr. Joe Baker and Jaclyn Hurley, who will be speaking to their fascinating works about exercise as a key to health in later life. Specifically, speakers will be presenting on:
Using research to guide the design of exercise for older adults with joint pain
How studies of older athletes help us understand health and function in later life
Light refreshments and snacks will be served.
Space is limited. Please register soon on Eventbrite or by emailing the YU-CARE Coordinator at yu_care@yorku.ca to secure your spot.
Please share widely and invite colleagues and constituents of your organization to join our discussion.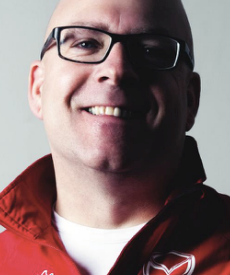 Dr. Joe Baker:
Dr. Joe Baker is Professor and head of the Lifespan Health and Performance Laboratory in the School of Kinesiology and Health Science, at York University, Canada. He has also held visiting researcher/professor positions in the Carnegie Research Institute at Leeds Metropolitan University in the United Kingdom, Victoria University and the Australian Institute of Sport in Australia, and the Institute of Sport Science at Westflische Wilhelms-Universit Münster in Germany. His research considers the varying influences on optimal human development, ranging from issues affecting athlete development and skill acquisition to barriers and facilitators of successful aging. Joe is the author/editor of 8 books and hundreds of peer reviewed articles and book chapters. More information on Joe's work can be found at yorku.ca/bakerj and @bakerjyorku on Twitter.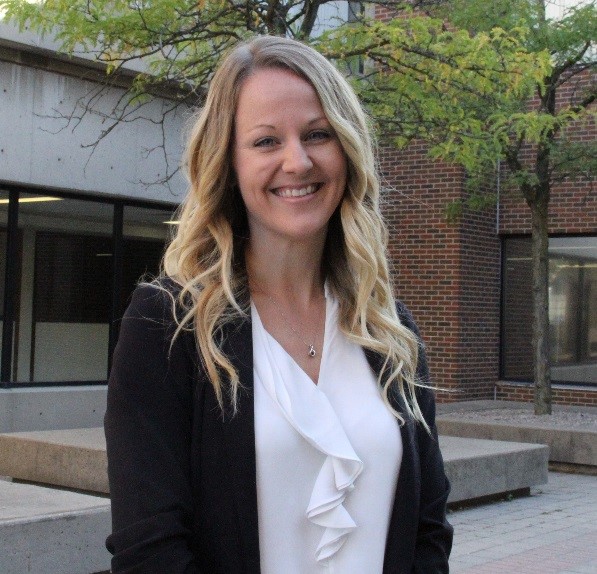 Dr. Jaclyn Hurley:
Dr. Jaclyn Hurley is an Assistant Professor in the School of Kinesiology and Health Science at York University. Her area of expertise is musculoskeletal biomechanics where her research interests include investigating mechanisms of musculoskeletal injury and developing effective exercise rehabilitation strategies for chronic musculoskeletal conditions that commonly accompany age, including osteoarthritis and rotator cuff pathologies.
 Event Details:
Event title: Moving Forward: Health and Function in Later Life (part of the YU-CARE Aging in the City Speakers Series)
Event date and time: November 18th, 2019 from 6:00pm-8:30pm
Event location: Vaughan Civic Centre Resource Library
Event address: 2191 Major MacKenzie Dr W, Vaughan, ON L6A 4W2
Please RSVP on Eventbrite: https://bit.ly/36ixDo7